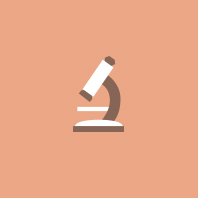 In humans and other multicellular organisms, the various cells and tissues must communicate with each other across distances via vast neural and vascular networks and extracellular biomolecules in order to maintain overall functionality.

Our team uses intravital (in vivo) imaging technology to help visualize the communication that takes place among the body's many cell and tissue networks, and to observe the behavior of therapeutic target cells in their microenvironment. This technology enables us to detect the dynamics of cells and molecules as pathological events, facilitating analysis of the mode of action (MOA) of a pharmaceutical candidate based on the practice of concept creation and confirmation of validity.

To date, we have conducted various 3D tissue analyses using a two-photon laser microscope system and advanced transparent tissue technology, while consistently demonstrating drug efficacy in detail, both in vivo and ex vivo, without altering the original appearance, etc. We are also actively committed to data quantification of visualized intravital events, with the aim of making a meaningful contribution to the areas of pathological analysis and product creation.